940 Old Barnwell Road, 

West Columbia, SC  29170 

Telephone: (803) 951-0405 

Lunch Specials

(11:00am to 3:00pm 

or until we run out!)

Dinner Specials

(5:00pm till we run out!)

You are the

                        th

to view this page!

Thank You :o)

Friday - Dec. 6

4oz Hamburger Steak

topped with grilled Onions and Brown Gravy

served over White Rice

Green Beans

Seasoned Corn

Garlic Toast​

Tuesday - Dec. 3

Monterrey Chicken

Grilled 7oz Chicken

topped with BBQ Sauce, Bacon, Cheese, 

and Diced Tomatoes

served with Mashed Potatoes

Green Beans

Wednesday - Dec. 4

Spaghetti

Salad

Garlic Toast​

Tuesday, Dec. 3

Southern Delight

Green Beans

Corn

Friday -  Dec. 6

Shrimp 'n Grits

Our creamy Adluh stone ground Grits layered with Tasso Ham Gravy, Andouille Sausage, and sauteed Shrimp

served with Garlic Toast​

Please Like us on Facebook

Click the link below!

In loving remembrance of our beloved

Chef Jason Walrath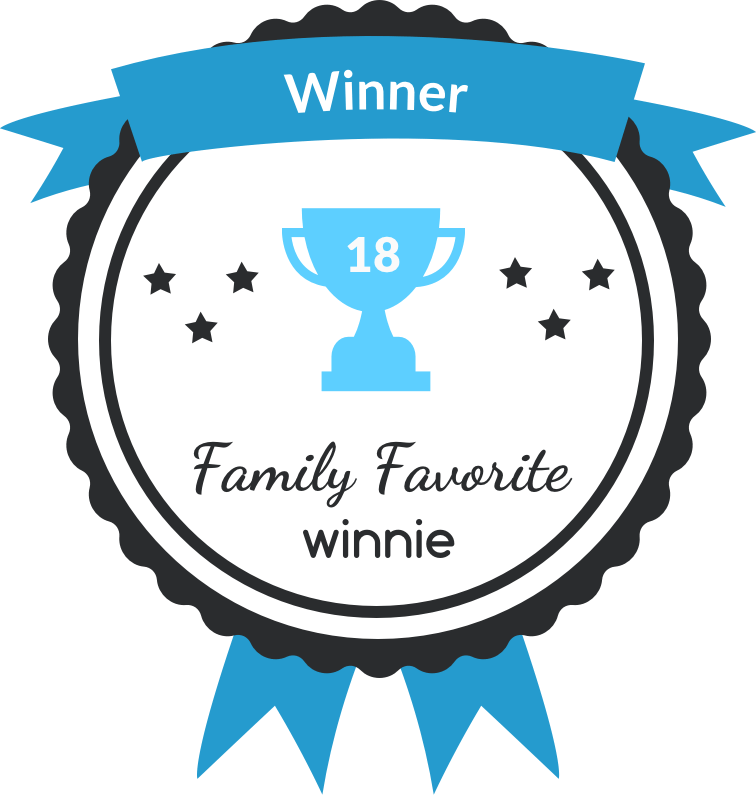 For a Limited Time

we are offering our

popular

Loaded Potato Skins

served with Ranch Dressing

$ 8.99