940 Old Barnwell Road, 

West Columbia, SC  29170 

Telephone: (803) 951-0405 

Lunch Specials

(11:00am to 3:00pm 

or until we run out!)

Dinner Specials

(5:00pm till we run out!)

You are the

                        th

to view this page!

Thank You :o)

Friday -  April 19

​Catfish

Fries

Hushpuppies

Cole Slaw

Wednesday -  April 17

Monterrey Chicken

Mashed Potatoes

Green Beans​

Wednesday - April 17

Spaghetti

Salad

Garlic Toast

Thursday -  April 18

4oz Hamburger Steak

topped with grilled onions & gravy

on a bed of white rice

Green Beans

Seasoned Corn

Please Like us on Facebook

Click the link below!

In loving remembrance of our beloved

Chef Jason Walrath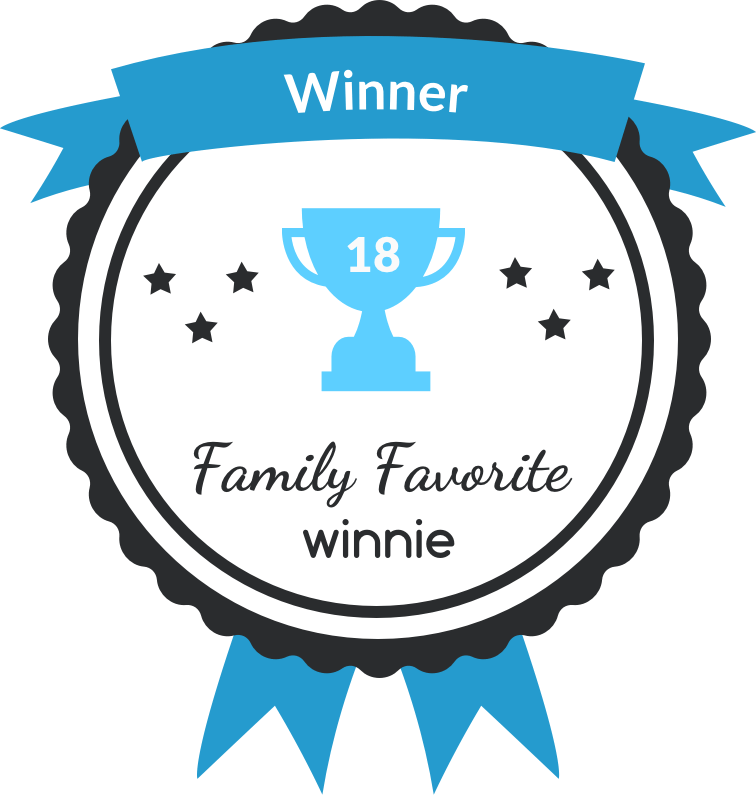 April 23 through May 4

we will operating on a limited 

Dinner Menu due to the 

limited staff that we have.

We will be offering the

Lunch Menu with Burgers, Sandwiches, and Salads ALL Day 

and only

Roast Beef Dinner

Catfish Dinner

Monterrey Chicken

Spaghetti

for our Dinner Menu

We will not be offering any other Dinner Menu items or Specials during this time.   We are sorry that we have to do this, but we hope you understand that our kitchen staff can not handle a complete dinner menu at this time.