940 Old Barnwell Road, 

West Columbia, SC  29170 

Telephone: (803) 951-0405 

Lunch Specials

(11:00am to 3:00pm 

or until we run out!)

Dinner Specials

(5:00pm till we run out!)

You are the

                        th

to view this page!

Thank You :o)

Friday - Jan. 17

Spaghetti

Salad

Garlic Toast​

Wednesday - Jan. 15

Beef Shepherds Pie

Seasoned Corn

Green Beans

Tuesday - Jan. 14

​Monterrey Chicken

7oz Grilled Chicken topped with BBQ Sauce, melted Cheese, and diced Tomatoes

served with Mashed Potatoes and Green Beans

Wednesday - Jan. 15

Taco Bowl

filled with Chili, Cheese, Lettuce, Tomatoes, Jalapenos, drizzled with Sour Cream, and Taco Sauce

Tuesday, Jan. 14

​Chicken di Marinara

Grilled Chicken, Mushrooms, and Onions tossed with Penne Pasta in our creamy Marinara Sauce 

served with Salad

Garlic Toast

Friday - Jan. 17

Shrimp 'n Grits

Our creamy Adluh stone ground Grits layered with Tasso Ham Gravy, Andouille Sausage, and sauteed Shrimp

served with Garlic Toast​

Thursday -  Jan. 16

4 oz Hamburger Steak

over White Rice

topped with grilled Onions and Gravy

served with Green Beans, Seasoned Corn, and Garlic Toast

Please Like us on Facebook

Click the link below!

In loving remembrance of our beloved

Chef Jason Walrath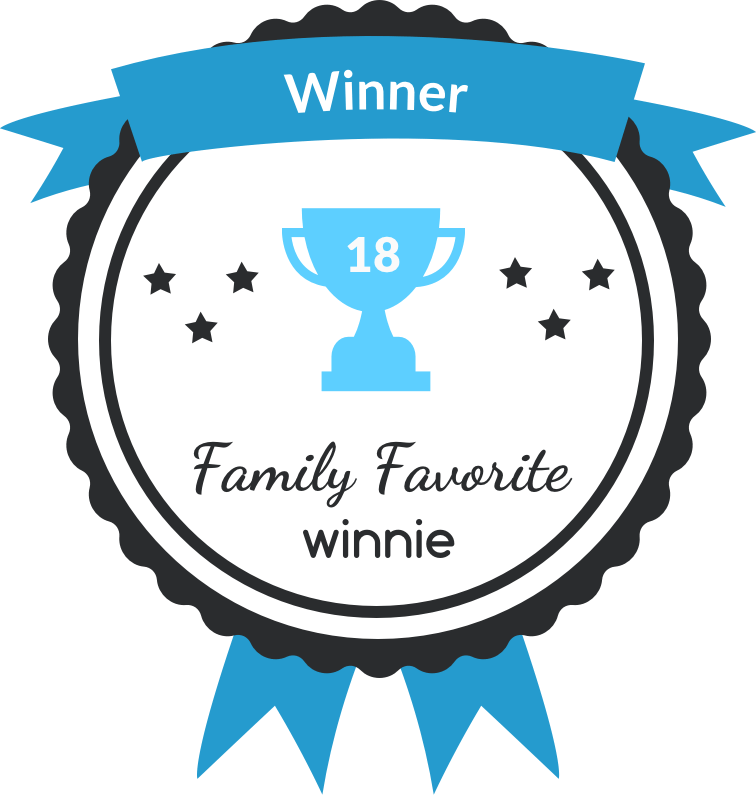 Thursday -  Jan. 16

​Hawaiian Chicken

Grilled 7 oz Chicken Breast topped with grilled Onions, Peppers, Pineapples, and Teriyaki Sauce

 Mashed Potatoes

Green Beans